If music be the food of life, play on!
There's something about Spring that makes us want to break out in song. Perhaps it's the sheer joy of sunshine at the end of winter's thaw. New buds and new beginnings.
This month, we invite you to embark on a musical journey with your kids. Teach them the basics of Indian classical music, invite them to compose their own melodies and explore new genres of music together.
Springtime is sing-time!
Spring Sangeet

---------------------------------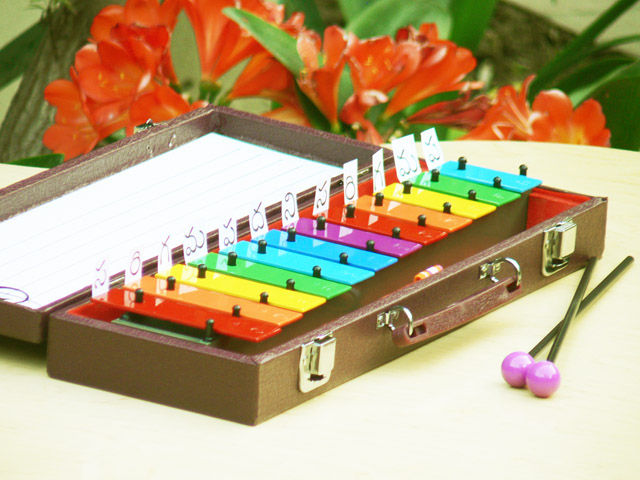 Carnatic music on the xylophone? Why not? Xylophones are perfect starter instruments for budding musicians. We've put together a comprehensive
lesson plan
for teaching kids the basic
swaras
(notes),
tala
(beat or rhythm) and even some simple songs - complete with printable and audio. A wonderful way to have your kids connect with Indian culture!
Read More...
The Human Veena

---------------------------------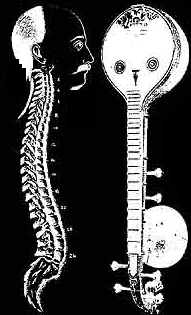 The veena is a celestial instrument - and the hallmark of Carnatic music. But did you ever notice the similarities between the instrument and the human body? The spine, head and mouth...a perfect creation indeed!
Read more...
Indian Games Children Sing

---------------------------------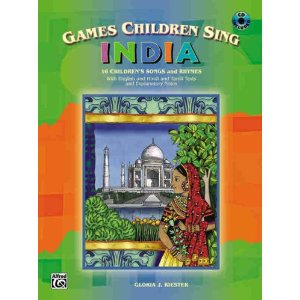 This may be one for your kids' school class - authentic Hindi and Tamil songs translated and re-packaged.
Games Children Play - India
is part of a series, including China and Japan.
Read more...
Time to Celebrate!
Apr 4: Ugadi / Gudi Padwa /
Cheti Chand
Apr 12: Ram Navami
Apr 14: Vaisakhi (Sikh)
Apr 14: Tamil / Sinhala
New Year
Apr 15: Bengali New Year /
Bohag Bihu (Assam)
Apr 16: Mahavir Jayanti
(Jain)
Apr 18: Hanuman Jayanti
Apr 22: Earth Day
Copyright © 2011 Gnaana Company, LLC. All rights reserved.