Shubh Avkaash!
(Hindi for "Happy Holidays")
Happy Holidays from
gnaana
! Whether you celebrate Christmas, Hanukkah, Kwanzaa or Pancha Ganapati (if you're scratching your head on this one, read our blog post about this "new" Hindu holiday
here
), we hope you can make it merry. Our activity this month is a fun and educational game about spices - a wonderful way to stimulate the senses and cure the winter doldrums.
We've been busy planning for an exciting line-up for 2010. We'll be introducing some beautiful new products next year, as well as an exciting series of workshops on the East and West coasts, so stay tuned.
In other news, our very own Aruna Hatti addressed a crowd of several hundred people at a Children's Day celebration in the Los Angeles area, on the importance of
cultural education
. You can read the speech
here
.
We've also started a
Facebook Page
, so be sure to join us to receive news about special promotions and sales.
Sensorial Spices!

---------------------------------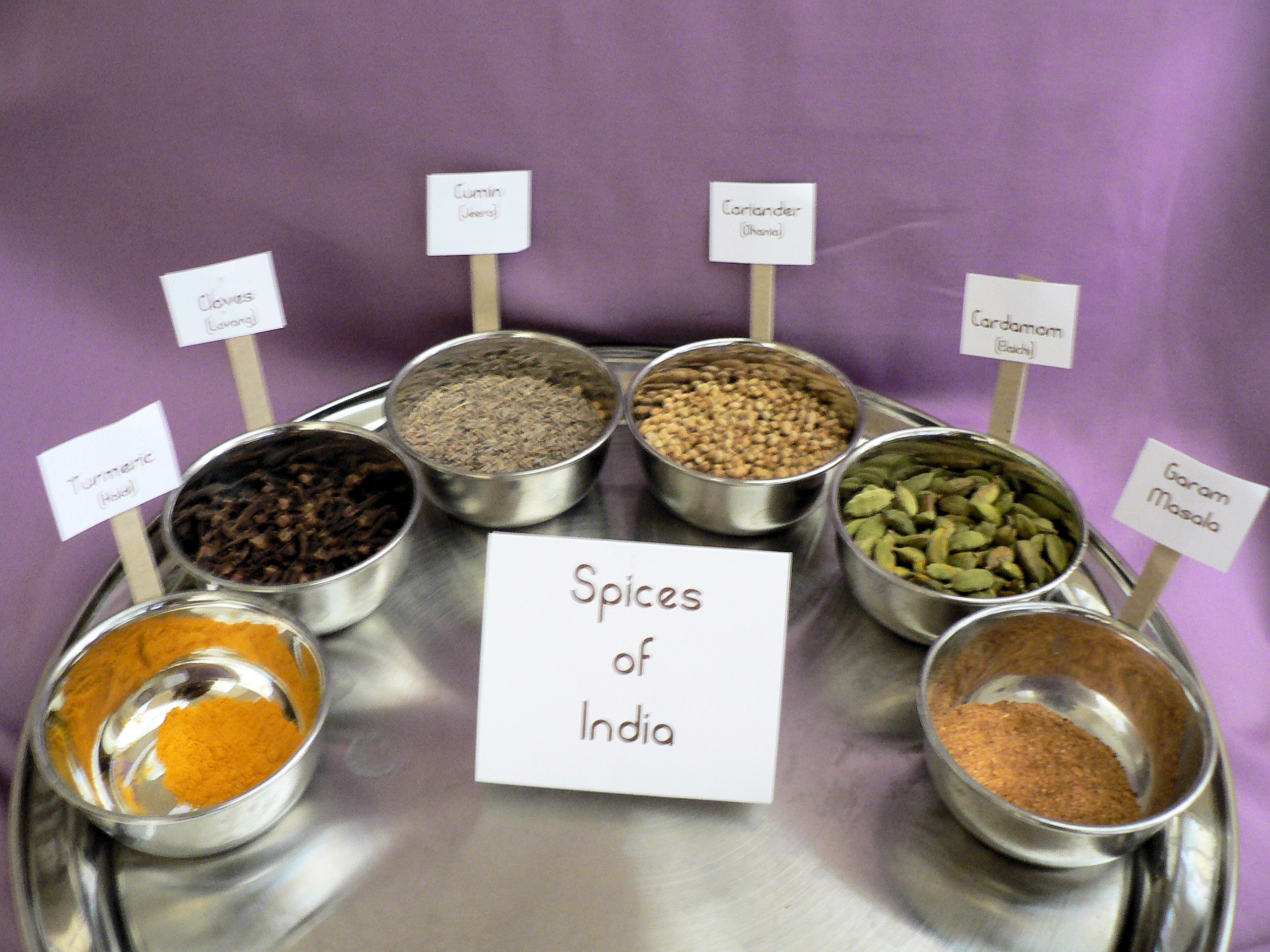 What's Christmas season without spices? Yummy aromas of cinnamon, nutmeg and bay leaves dance on our taste buds through the foods we eat this season. But there's more to spices than just taste and smell - they also provide terrific health benefits. And learning about how they grow is a curious exercise in agri-education for kids. We've devised a simple spice-smelling game called "
The Spice is Nice
" that's sure to provide sensorial entertainment for the whole family!
Read more...
And for older kids, here's a set of trivia questions that'll jog their brains during the holidays!
Read more...
Auroville

---------------------------------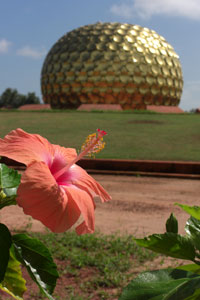 Peace on earth? Maybe. At least that's the goal at Auroville, a "universal city in the making" located just north of Puducherry in Tamil Nadu. Founded as a project of the Sri Aurobindo Society in 1968, this experimental township has been endorsed by both the Government of India and UNESCO as an experiment in human unity. This curious utopian society of just over 2,000 residents (with a capacity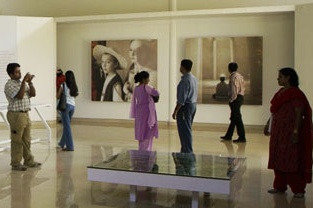 of 50,000) has its own government and does not use paper or coin currency (residents instead are given account numbers to connect to their central account).
Learn more...
Caroling, Desi Style

---------------------------------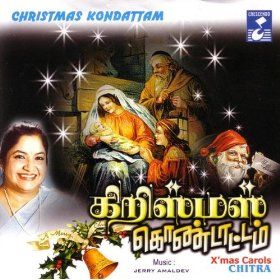 Joy to the World
...in Tamil? Yes, folks, we found this beautiful collection of popular Christmas songs sung with Tamil lyrics - available as a CD or in downloadable MP3 format.
Read more...
Multi-Cultural Musings
The latest from our blog:
Time to Celebrate!
(Bangladesh)
Dec 21-25: Pancha Ganapati
Dec 25
: Muhammad Ali Jinnah's Birthday (Pakistan)
Dec 25: Christmas
(Christian)
Dec 27: Ashura
(Pakistan;Bangladesh)
Dec 28-29: Muharram
(Islamic New Year)

Quote:
Joy is prayer - Joy is strength - Joy is love - Joy is a net of love by which you can catch souls.
-- Mother Teresa
Copyright © 2009 Gnaana Company, LLC. All rights reserved.