Happy Holidays!
Happy Holidays from gnaana! However you celebrate the final days of 2010, we hope you cherish this time with your family and friends.
Speaking of holidays,
Do You Celebrate Christmas
? We're surveying our readers to see how many do or don't and why. Take a moment to answer our brief, 5-question,
confidential survey
. Results will be posted later this week on our blog.
A reminder to place your holiday orders by 5p.m. EST, December 16th (that's this Thursday) to avoid express shipping charges.
Until next year!
Houses of Prayer

---------------------------------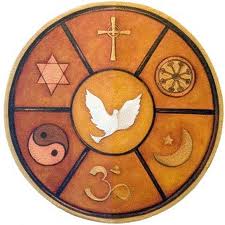 What are you doing with your kids this winter break? How about some
interfaith exploration
? With all the talk of different holidays, your kids are probably more than a little curious about what all the fuss is about. Take some time this month to schedule some
field trips
to a few local places of worship - it's sure to be an eye-opening experience. It's also a chance for kids to learn more about their own faith - by comparing and contrasting it with what others practice.
Gnaana's
founder, Aruna Hatti, will be writing a special series of blog posts over the next few weeks about her field trips with her son - so don't miss out.
Read More...
Pajamas

---------------------------------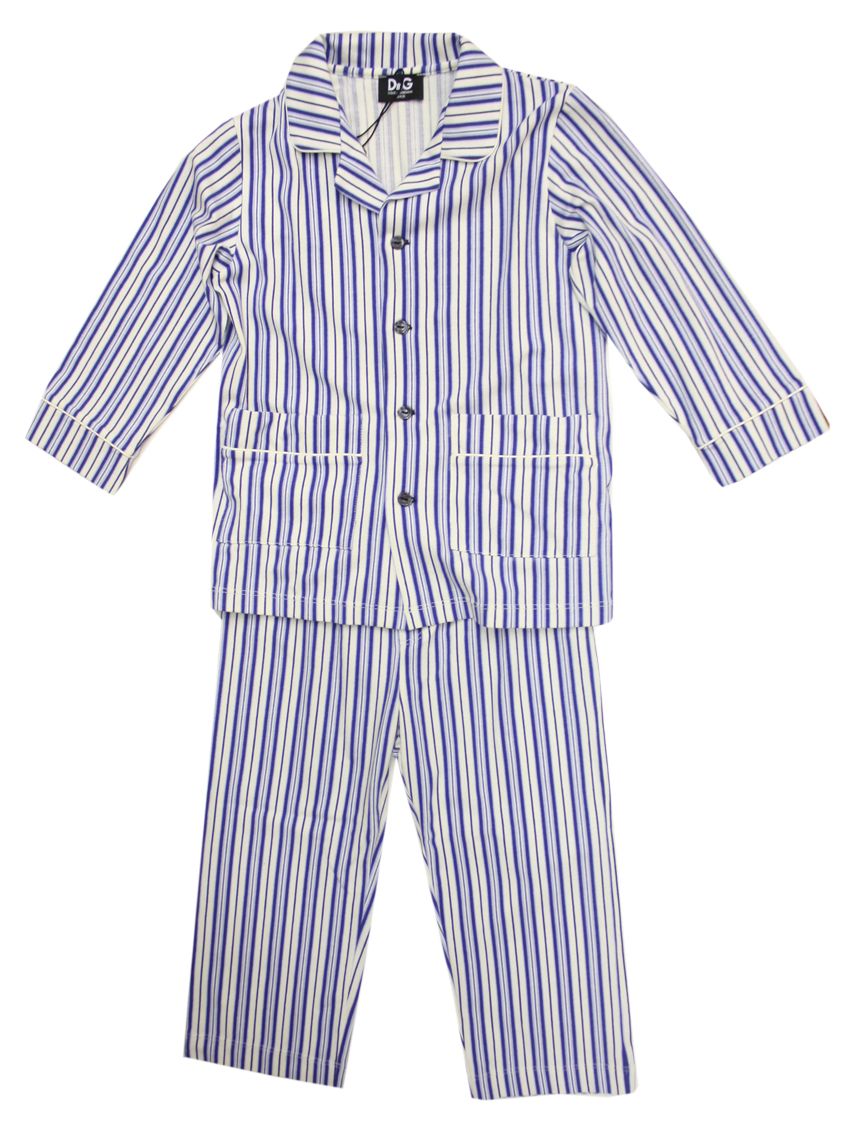 Did you know that pajamas, or "pyjamas" as they may say in India and Europe, originally came from South and West Asia? The worldwide popularity of pajamas can be credited to the British Raj, as they were first introduced in England as lounging attire in the 17th century.
Read more...
Karadi Rhymes

---------------------------------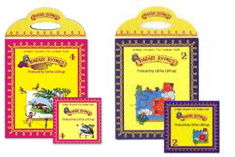 We can't say enough good things about
Karadi Tales
- they carry audio books about Indian mythology and folk tales for almost every age and language. For starters, we recommend
Karadi Rhymes
- Volumes 1 & 2. With catchy tunes about
chai,
mangoes, Indian rivers,
sambar
and religions, they are fun for all ages. WARNING: you may not be able to get the songs out of your head!
View here ...
Time to Celebrate!
Dec. 8: Bodhi Day
(Buddhist)
Dec. 16: Victory Day
(Bangladesh)
Dec. 21-25: Pancha Ganapati
Dec. 25: Christmas
Dec. 25: Muhammad Ali
Jinnah's Birthday (Pakistan)
Copyright © 2010 Gnaana Company, LLC. All rights reserved.