"What's in a name?
That which we call a rose
By any other name
would smell as sweet."
Romeo and Juliet (II, ii, 1-2)
As kids write out Valentines this month, names are most definitely on everyone's minds. Names are beautiful, symbolic and, most importantly, graced with radiant and evocative meanings.
Do your kids know what their name means?
Name Posters!

---------------------------------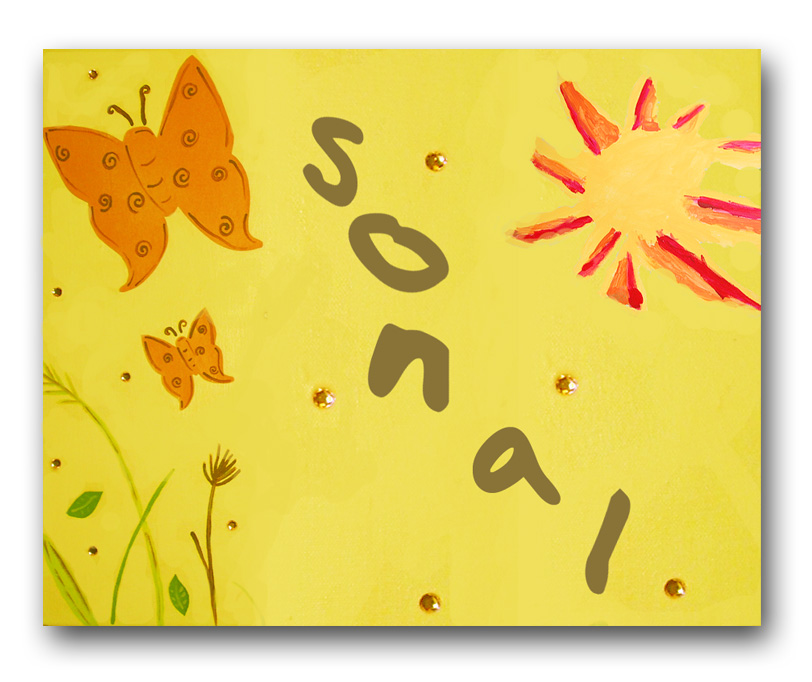 It may not be a question that your kids have thought to ask, but a name is an important element of self discovery. Why did you select the particular name? What qualities does the name embody? Does it ring true for your child? Explore these questions and more as you work with kids in composing a custom Name Poster.
A memorable weekend project!
Read More...
Shakespeare of India?

---------------------------------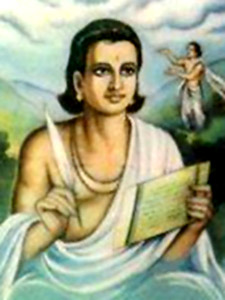 It's a basic question for school children in India - do you know who it is?
It's
Kalidas
- regarded as the greatest literary figure in the Sanskrit language. His plays and poetry are primarily based on Hindu
Puranas
and philosophy. Although, arguably, Shakespeare should be called the "Kalidas" of England (Kalidas predated him by many centuries...)
Read more...
Romantic Classics

---------------------------------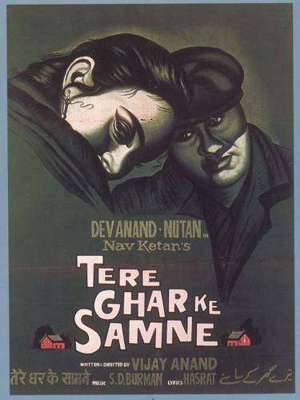 A romantic classic for Mom and Dad? Our pick is Tere Ghar Ke Samne - Dev Anand's classic 1963 Hindi film about a young architect who falls in love with the daughter of his father's business rival. Lighthearted, fun and with some memorable tunes.
We'll be featuring some more classic romantic films (including some regional picks) on our Blog on Friday, February 11th - so check back to see if any of your favorites made our list!