Monday's child is fair of face...
We all know the nursery rhyme. But did you know the rhyme is based on the ancient Roman belief of ruling planets - that each day of the week is "ruled" by a particular planet?
Not so different from what Vedic astronomers came up with a fes thousand years ago.
With the arrival of the New Year and Pongal/Sankranthi/
Uttarayan, time is on everyone's mind. This month, we focus on the Hindu (Vedic) Time System - elements of which share commonalities throughout the world.
Days of the Week Flashcards!

---------------------------------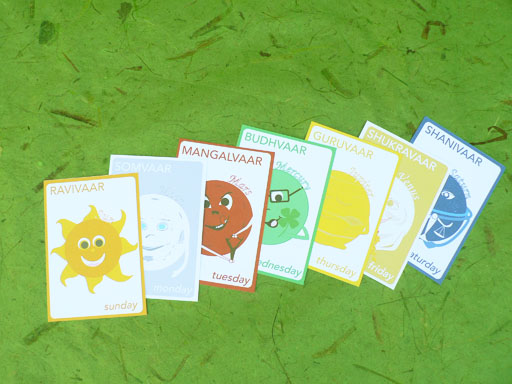 Mars (
Mangal
) is a troublemaker, and Mercury (
Budh
) is scholarly and brings luck. Learn about the origin and the names of the 7 Days of the Week - and which planet is the boss on your favorite day - with our cute and clever
Printable Flashcards
. A fun way to pass a winter week!
Read More...
India in Antarctica!

---------------------------------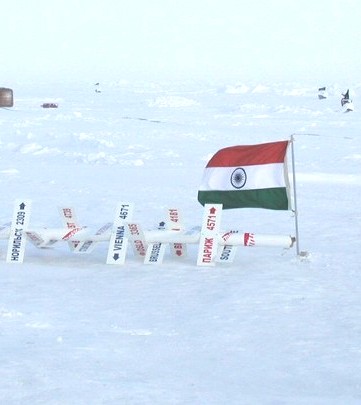 If you think it's cold here, what about minus 54 degrees Celsius in Antarctica? India deployed its
first-ever scientific expedition
to Antarctica - planting the Indian flag at the South Pole on Nov. 22, 2010. The 8-member team collected valuable data to study the impact of global warming on Antarctica. Congratulations!
Read more...
A Kite's Eye View of India

---------------------------------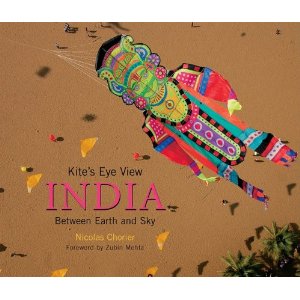 Uttaryan (also known as Pongal and Sankranthi in South India) is celebrated this month - famous for exhilarating kite festivals in Gujarat. Check out this amazing book by French kite photographer Nicolas Chorier - who gives you A Kite's Eye View of India by attaching a camera to kites.