Arrrre...
(If pirates spoke Hindi, that's probably how they'd greet you...)
We're exploring India's islands this month. From the famous islands like Rameshwaram and those off the Mumbai harbor to lesser-known ones like Sriharikota (which houses the country's only satellite launch center), India has lots of them - some inhabited, some not and some that have even disappeared!
Let's explore some of them...
Mat Weaving

---------------------------------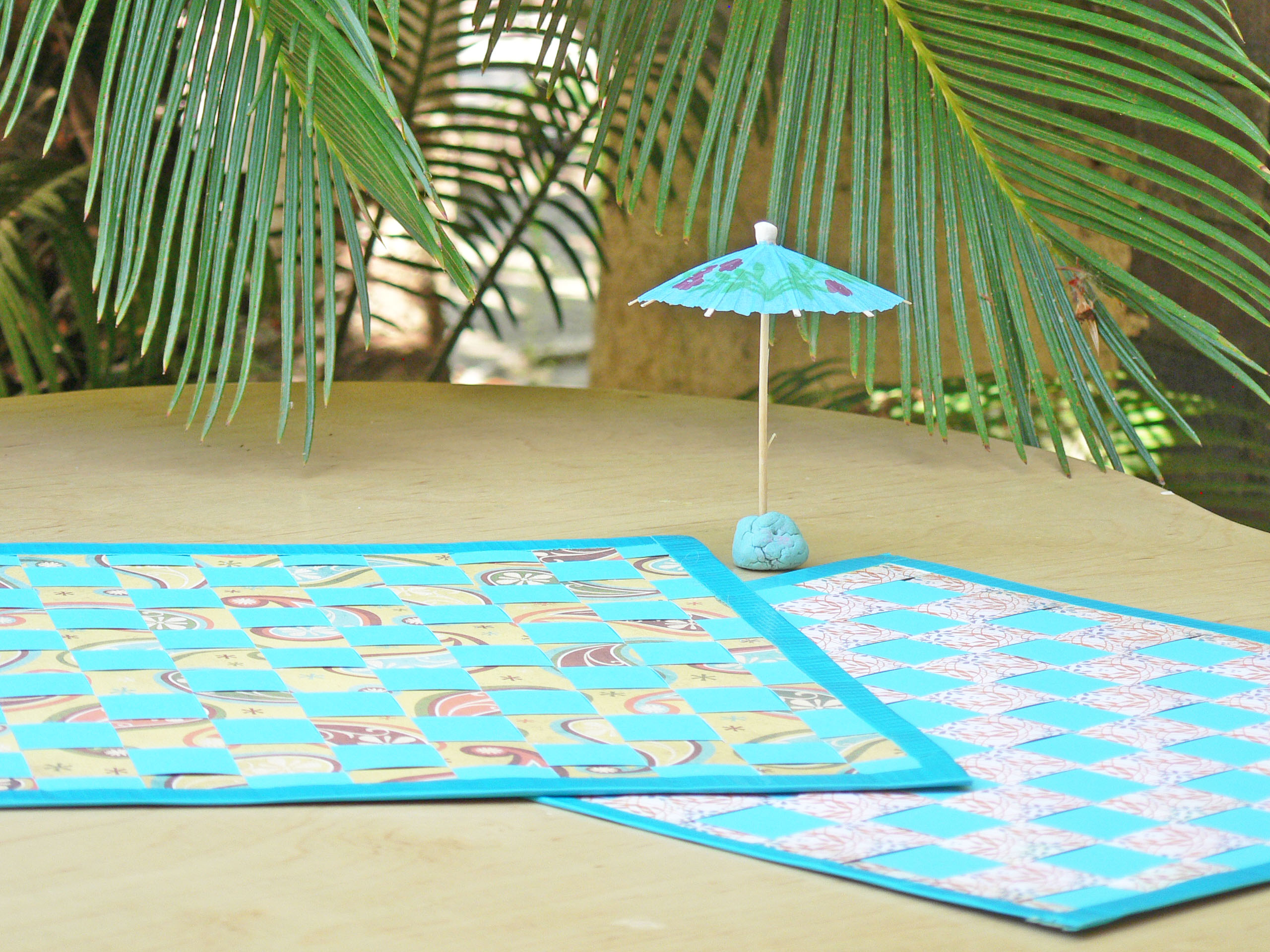 The tradition of weaving in India is synonymous to cheese-making in France. It's an ancient craft that supports the economy of many villagers even today. From baskets to fabrics and rugs to roofs, woven products are everywhere. On the islands of India, such as Andaman & Nicobar, palm mat weaving is quite popular - and an important source of income. Although you probably don't have palm fronds lying around, kids can
weave their own paper placemats
and dine in style this month!
Read more...
Indian Pirates?

---------------------------------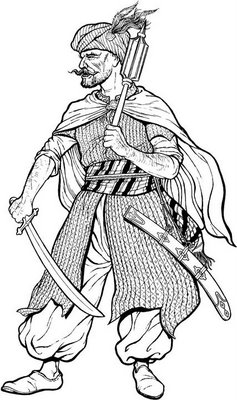 Turns out India has (or had, rather) its own notable pirates. Meet
Kanhoji Angria
, a Maratha naval leader who rebelled to piracy against the British East India Company. He operated from his island fortress of Severndroog, off the coast of Mumbai, and gave the British quite a run for their gold. Kanhoji's operation may have been one of the most successful piracy endeavors of the 17th or 18th centuries.
Learn more...
And for you Pirates of the Caribbean fans, remember Sumbhajee Angria from at World's End? Well "Sambhaji" was Kanhoji's son!
Can you name this island?

---------------------------------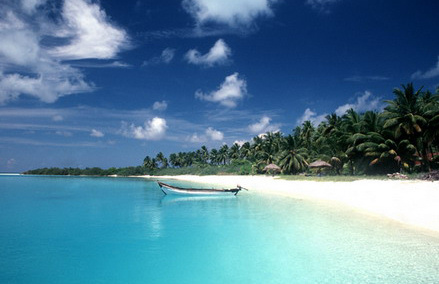 If you're thinking it's some splendid South Pacific island, think again - this popular honeymoon spot is actually in India. Here are some hints: it's off the coast of Kerala and it's part of a group of islands whose name in Sanskrit translates to "one hundred thousand islands." Still stumped? Scroll to the bottom of
today's blog post
to find the answer.
Time to Celebrate!
July 13: Rath Yatra
July 28: Shab-e-Barat
(Bangladesh)
Quote:
"In trouble to be troubled is to have your troubles doubled."

-- Daniel Defoe,
The Farther Adventures of Robinson Crusoe
Copyright © 2010 Gnaana Company, LLC. All rights reserved.