Good Ol' Days...
School is out and the kids are home. What do you do now?
In India, when kids returned home to their villages for holiday, they would gather and play games for hours upon end. They were forced to be creative - they had to lay down the rules and improvise when equipment or players were missing.
You may remember some of these traditional games from your time or visits back in India. Or maybe your parents or grandparents can tell you about some of their favourite childhood games. With a little investigation, you'll have plenty of ways to wile away the lazy summer days TV-free - just like the good ol' days!
Indian Village Games

---------------------------------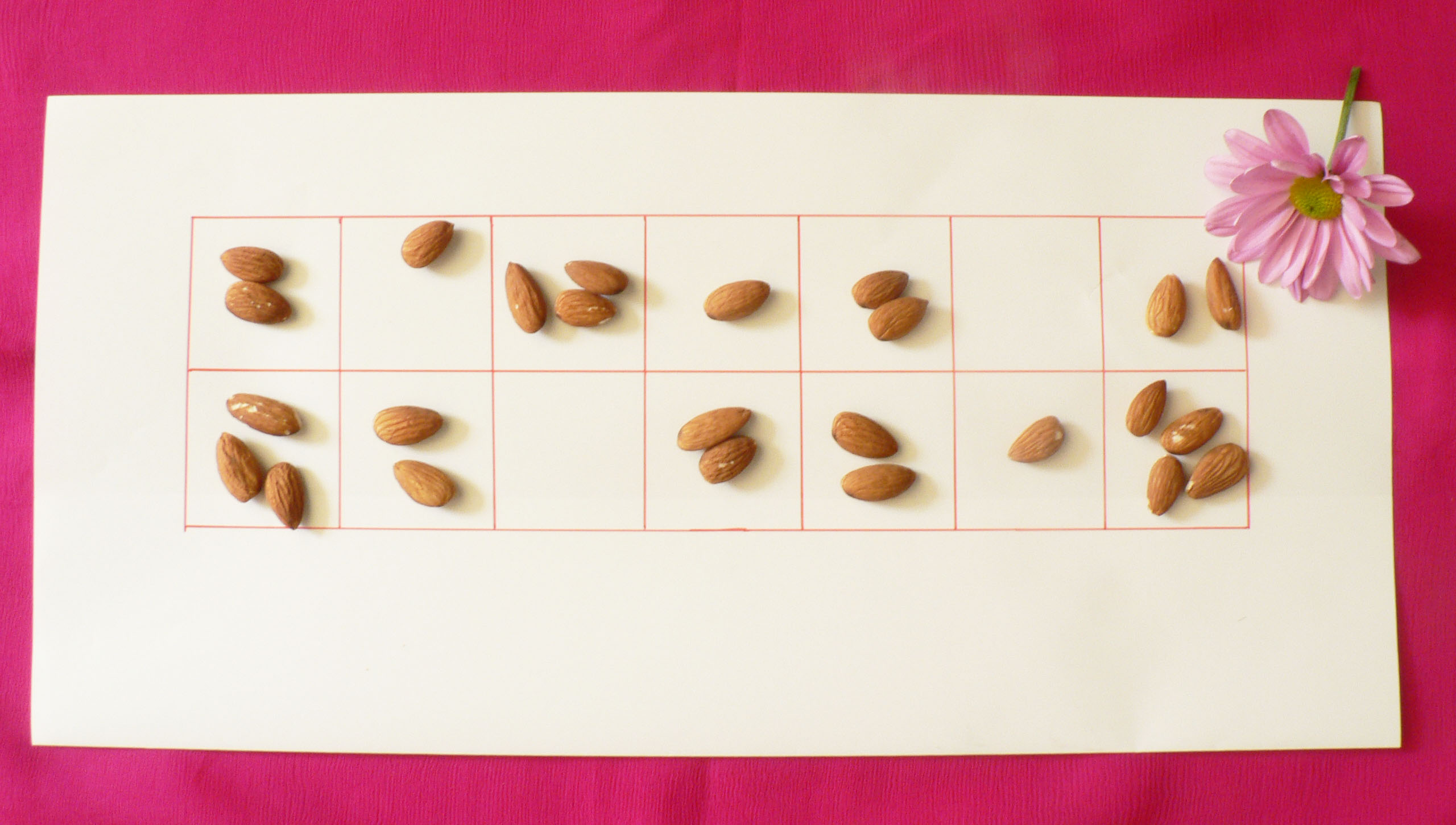 Before video games and fancy board games, children had many ways to amuse themselves. They devised marvelous games with sticks, stones and ropes - or with whatever was easily accessible. Here are a few simple traditional games played in Indian villages - no equipment necessary!
Read more...
Village Farm Tourism

---------------------------------

India is home to over 600,000 villages - most with scenic beauty and serenity like no other place in the world. In fact, a growing number of urbanites and foreigners are choosing to vacation in India's villages. "Village" or "Farm Tourism" offers families the chance to stay in mud and straw huts, eat local foods, watch village celebrations and play traditional games. Options range from informal home stays to posh resorts.
Surjivan Farm
(pictured) is a popular resort about 50km outside of Delhi.
Learn more...
Ela Gandhi Interview!

---------------------------------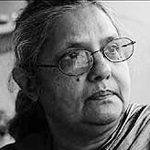 South Africa is hosting the
World Cup
this month - the first African nation to do so. No doubt, the 1+ million South Asians in the country will be cheering for the host. Here is an
interview
with
Ela Gandhi
, granddaughter of the Mahatma who resides in Durban, conducted by
The Times
(South Africa). She talks about Gandhi, her years in the South African parliament, and her take on what every World Cup tourist must see.
Read more...
Time to Celebrate!
June 12-21: Ganga Dussehra
Quote:
"It should be noted that games of children are not games, and must be considered as their most serious actions."

-- Michel de Montaigne
Copyright © 2010 Gnaana Company, LLC. All rights reserved.