Beautiful in any Language...
Can you tell we love languages at
gnaana
?
From the outset, we have been committed to supporting as many Indian languages as we could - and not just limit ourselves to 1 or 2 "popular" ones. We've brought you the
world's first
Indian language alphabet blocks as well as modern-style posters and books (and many more products - we hope).
India has many, many regional languages - which may not seem directly relevant in a global world. But we strongly believe that keeping your language is a fundamental to keeping your culture. So go ahead, have the kids learn those "global" languages - but have them learn their regional language too. And have them be
proud
of it!
No one ever faulted a man for knowing too many languages.
Thanks to all who participated in our

East vs. (North) West

polling. After receiving all your emails and Facebook comments, we have decided to introduce 2 languages: Bengali & Punjabi. Our Bindi Baby Books will be printed shortly in those languages, and then other products based on sales of these languages.
Bilingual Clocks

---------------------------------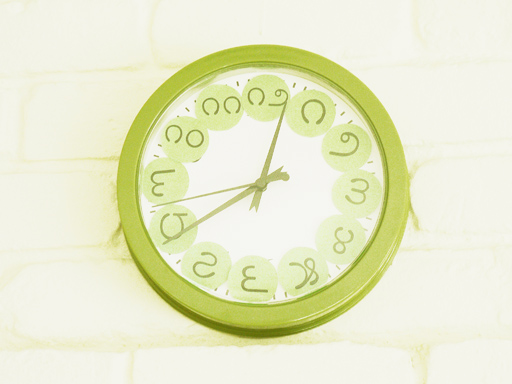 Did you have a
secret code
when you were little?
You may not have ever seen or learned the numerals in your native language. But they do exist – and we thought it important to include them in our
Bindi Baby Numbers books
. Why? On
principle
perhaps – to retain the true form of the Indian scripts. And with all the new evidence on the benefits of bilingualism (e.g. how the regular use of at least 2 languages sharpens the mind and, as a recent
New York Time's article
highlights, may even delay the onset of Alzheimer's) – the simple task of learning a new way to write numbers is a terrific
brain exercise
!
And, of course, learning new ways to write numbers is a perfect way for kids to devise their own secret code!
Read More...
From Hindi to Urdu

---------------------------------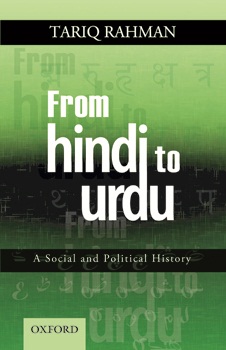 Hindi - Urdu - Hindustani? If you're interested in linguistics, we have a book for you.
From Hindu to Urdu: A Social and Political History
is a ground-breaking work that explores the origins of Urdu and it's relationship to Hindi.
Read more...
PenPals!

---------------------------------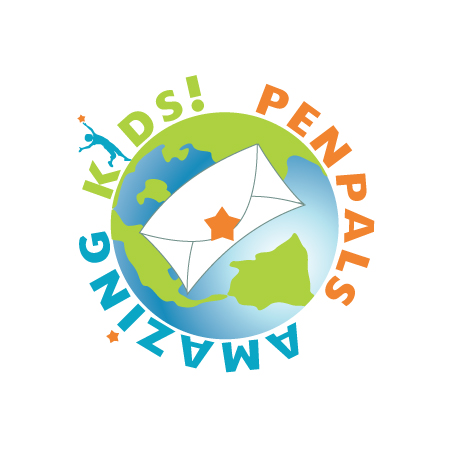 Did you have a Pen Pal as a child? What better way to forge new friendships around the world; check out
Amazing Kids! Penpals Program
- where kids ages 5-17 are paired with a buddy to connect via traditional letter writing. A perfect summer-time activity!
Read more...
Multi-Cultural Musings
The latest from our blog:
* * *
Saturday is the last day to take advantage of our Bindi Bundle Special - prices go up Sunday!
* * *
Time to Celebrate!
June 12-21: Ganga Dussehra
Copyright © 2011 Gnaana Company, LLC. All rights reserved.