Sat Sri Akal
(Sikh greeting)
Greetings from gnaana! We're absolutely energized from a terrific Diwali season - our innovative products and ideas are certainly turning heads. We're now gearing up for an even busier Christmas season. (As a reminder - if you need aprons personalized before the holidays, please note that they take an extra 2 weeks to process.)
With Diwali and Ramadan behind us, November is a time for giving thanks. Not only because Thanksgiving Day is celebrated in the U.S. and Canada, but also because we recognize 2 important days for children: India's Children's Day on the 14th and Universal Children's Day on the 20th. It is a time to promote the welfare of children worldwide - a principle which Nehru (and now the United Nations) was deeply committed to.
November 2 also marks the birthday of Guru Nanak - the founder of Sikhism. Even if you're not Sikh, it's a great time to teach your kids a little about this thought-provoking belief system.
Happy reading!
Home Hundis!

---------------------------------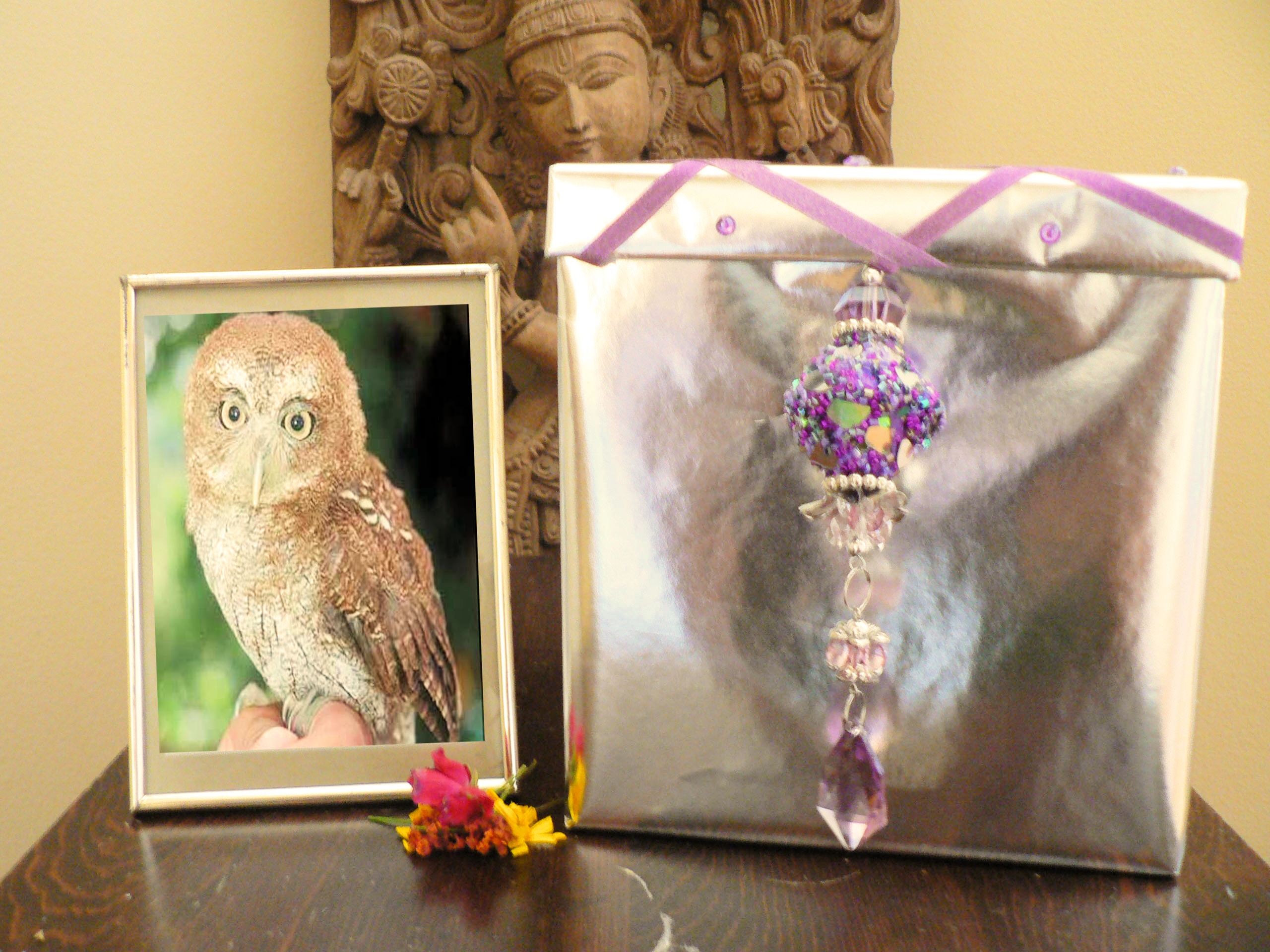 The intoxicating joy of giving: you know the feeling. And although your kids may observe you helping a family member or writing that check to you charity of choice, it's a feeling that really must be experienced personally. To cultivate the spirit of giving, we designed Home Hundis - a small-scale version of those
hundis
(offering boxes) found in Hindu temples. Place in a central location and help your child select a cause (ours is the Northern Spotted Owl (via Defenders of Wildlife)). Encourage everyone in the family to contribute what they will throughout the year (toys, loose change, etc.)
Read more...
Maharaja Ranjit Singh

---------------------------------

Maharaja Ranjit Singh (born in November 1780) was one of North India's most powerful rulers. Known for his military genius, he was called the Sher-e-Punjab (The Lion of Punjab). He was (remarkably) able to unite Punjabi Muslims, Sikhs and Hindus to establish the first Sikh kingdom of Punjab - a powerful empire that fought back both British and Afghan invaders.
Singh, a devout Sikh who lost one eye during childhood (due to small pox), liked to say "God intended me to look upon all religions with one eye."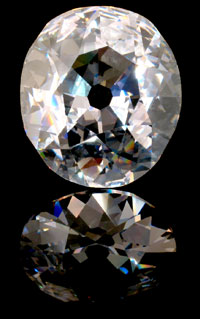 After his death, the British annexed the Punjab and seized his spectacular treasures, including the legendary Kohinoor diamond.
Learn more about Maharaja Ranjit Singh...
Chachaji's Cup

---------------------------------

In India, November 14 is celebrated as Children's Day - to honour Jawaharlal Nehru's birth anniversary. Children commonly refer to him as
Chacha
(Uncle) Nehru, or
Chacha-ji.
So our feature this month is a rich and moving story about a boy, his great-uncle and the 1947 partition of India by one of our favourite South Asian kid-lit authors - Uma Krishnaswami.
Read more...