Nachle!
(Hindi for "Let's Dance!")
We're dancing on our desks this month to celebrate the official launch of our website! Yes, on September 24, we opened our online shop and community center to the world! Read our press release
here
.
We've brought quite a few "firsts" to the marketplace:
The Chota Chef
(an illustrated recipe collection featuring 20 kid-approved dishes from all over India),
alphabet blocks
in 5 Indic languages (Gujarati, Hindi, Kannada, Tamil and Telugu),
puzzles
,
music
, child-sized
aprons
available for personalization in Indic scripts, and more - all in an effort to inspire kids to take interest in one of the world's richest and most ancient civilizations.
See for yourself at
www.gnaana.com
. We're revolutionizing cultural education!
Storybook Pyramids!

---------------------------------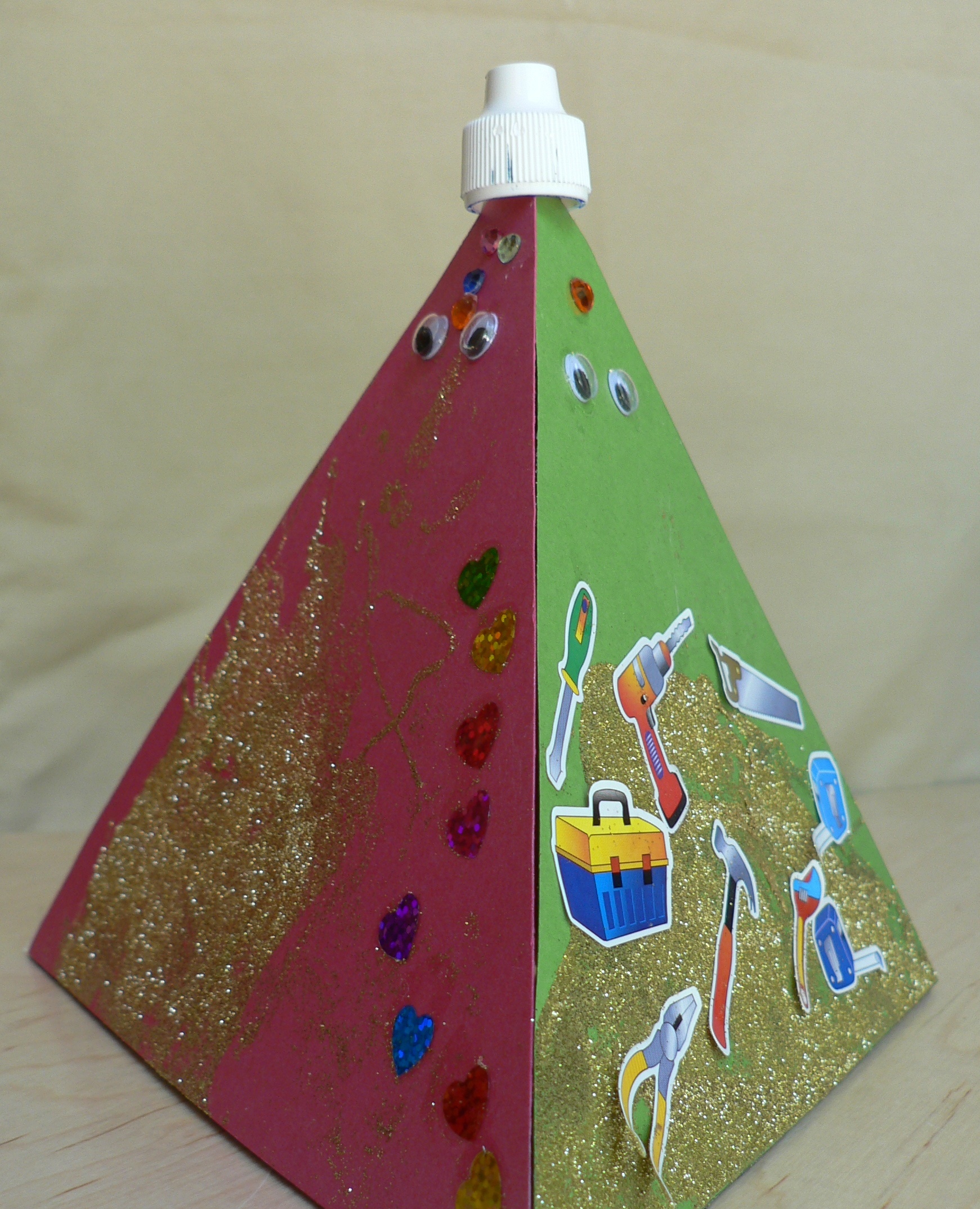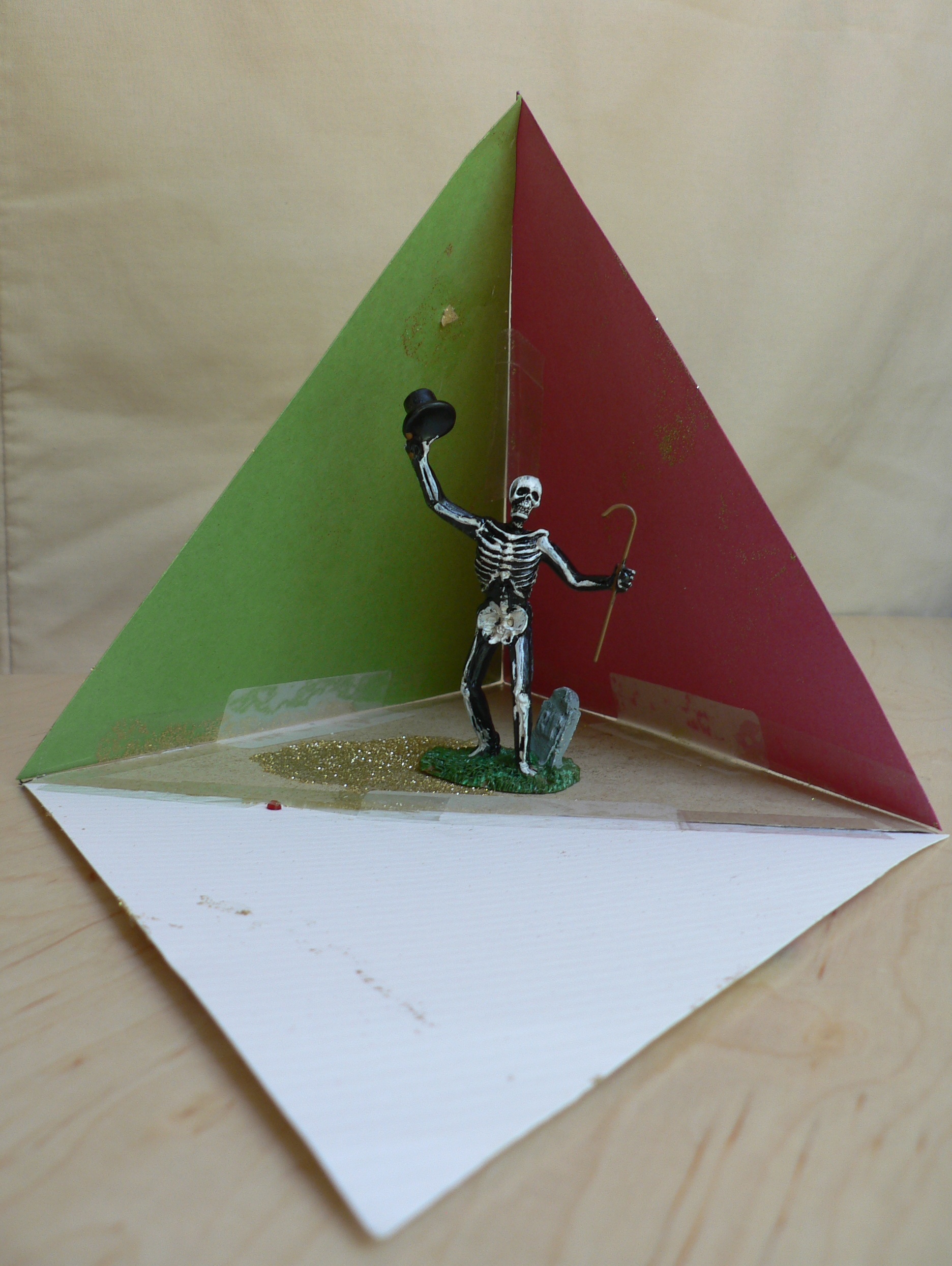 Navratri is in essence a celebration of womanhood. But how do you explain that to your kids? We've devised a clever, hands-on art-and-math project to illustrate one of the popular legends of this important holiday: the 3 goddesses of Hinduism (Durga (Parvati), Lakshmi and Saraswati) join forces to defeat the demon Mahishasura! You'll need the skills of each of the goddesses (Durga's strength, Lakshmi's power to bestow success & fortune and Saraswati's knowledge) for the ultimate triumph of good over evil.
Read more...
Visva Bharati University

---------------------------------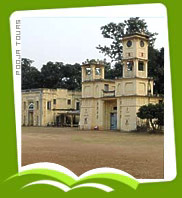 September is back to school in many parts of the world - so this month our spotlight is on one of India's great scholastic institutions: Visva Bharati University in Shantiniketan, West Bengal.
Rabindranath Tagore founded Visva Bharati in an effort to bring students back to learning under the traditional Indian gurukul system - where gurus would teach disciples in the open air under the shade of trees. The institution was a demonstrated departure from the rote memorization and factory-style classrooms that the British emphasized.
Today, the university offers strong programs in the arts, humanities and sciences, and the tradition of open air classes remains sacrosanct. Eminent alumni include Indira Gandhi, filmaker Satyajit Ray and Amartya Sen (Nobel Laureate in Economics).
Do You Dandiya?

---------------------------------
What's Navratri without some dancing? Organized
garba/dandiya raas
events are being held in cities across the world. Here are 3 videos that will be sure to get you and the kids to practice your moves: