The Inner Student...
There's something about fall that evokes the inner student in all of us. The desire to be organized eclipses the carefree lifestyle of summer.
As your kids head back to school, time for "cultural education" dwindles - but whether it's snack-time, car-time or quiet-time, learning about culture should always be a special and fun time!
Ganesh Munchies

---------------------------------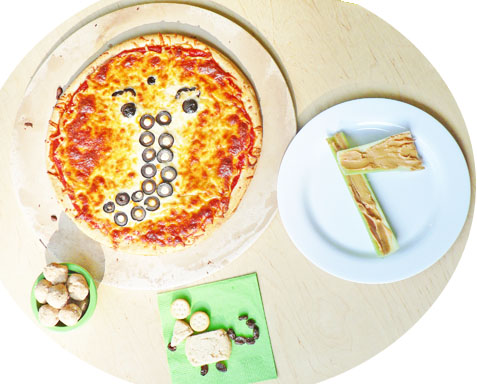 We all know that Ganesh LOVES to eat, so what better way to honor him on
Ganesh Chaturthi
than with food! Here's a tasty snack time project that's hands-on fun and learning for the kids: A Ganesh pizza surrounded by symbols that define him - sweets, his mouse-vahana and and axe.
Read more about how we did it and the symbols...
The Qur'an

---------------------------------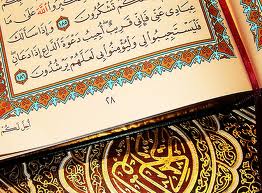 It's been in the news a lot lately, with tension flaring across the world. But how much do we really know about this amazing religious text? Here are a few
key facts
about the
Qur'an
. If you're inclined to learn more, you can read all
114 Suras here...
And please, pass this along to Terry Jones - he really could use some homework!
Mantras for Children

---------------------------------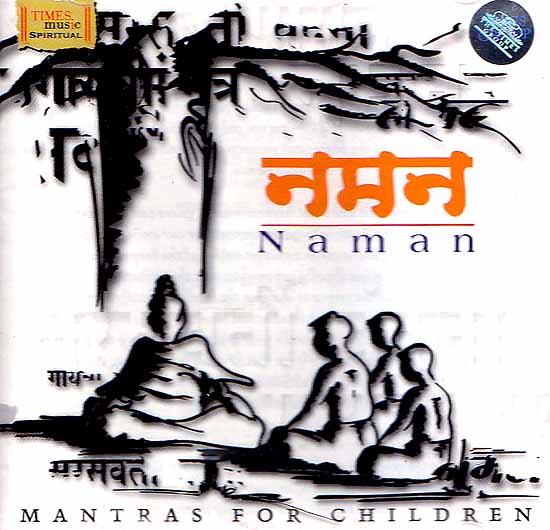 Listening to and reciting mantras is thought to be therapeutic to the mind and body. They are meant to be learned through repetitive hearing. We bring to your attention a true gem:
Naman - Mantras for Children
. Recited by Ratan Mohan Sharma (who has a great voice) and repeated by a chorus of children, this pedagogical approach is a catchy and well-organized presentation for kids.
Multi-Cultural Musings
The latest from our blog:
Time to Celebrate!
Sept. 1&2: Sri Krishna
Janmashtami
Sept. 10: Ramadan Ends
(Eid)
Sept. 11: Ganesh Chaturthi
Sept. 22: Kshamavaani
(Jainism)
Quote:
"Wealth and children are the adornment of the life of this world..."

-- Qur'an 18:46
Copyright © 2010 Gnaana Company, LLC. All rights reserved.