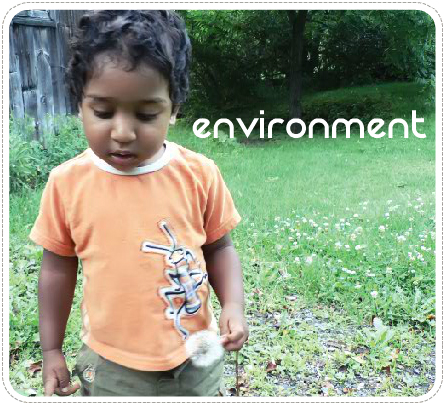 Ancient India gave birth to a rich array of ecological ideals. Students learned from their gurus in the open air under trees. The people built their houses according to the harmonious principles of vaastu shastra. They healed their mind, body and spirit with yoga, herbs and ayurveda - all of which wholly relied on elements from the natural world. Man and nature were profoundly intertwined.
Following in this tradition, our products are made with pure woods and other recyclable materials - allowing children to connect with the beauty of nature.
We are committed to minimizing the impact of our activities on the environment. Through high-quality, responsible manufacturing, we strive to incorporate sustainability into our core business operations.